Queens
Here are some pictures of our Bengal Queens,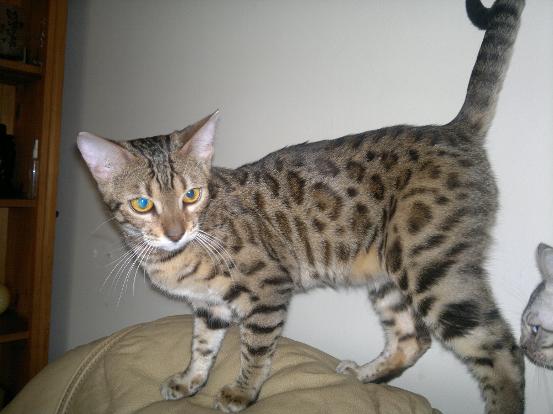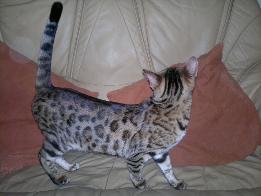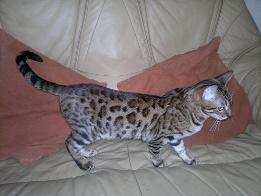 This is an introduction to another of our new girls for 2014, we would like to thank Kevin and Anne of GSB Bengals once again for this lovely but troublesome girl, she has a very playful personality, (quite the clown)
This girl has a lovely soft coat with lovely contrast in her rosettes. Looking forward to the kittens she may produce for us in 2014.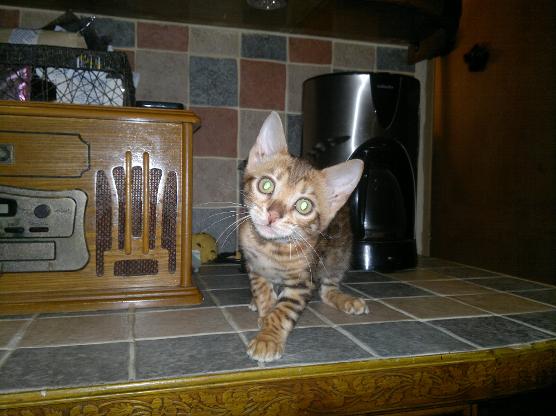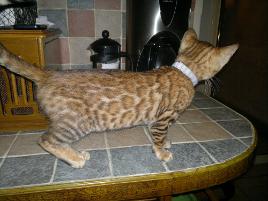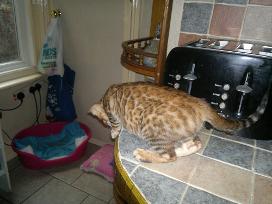 This is an introduction to one of our new girls for 2014, Rusty is a homebred girl sired by Storm to our wonderful rosie. We are very proud of her and are looking forward to the wonderful kittens we hope she will produce for us. This little girl is stunning in every way look at her beautiful light background, then those lovely red busy rosettes, and to top all that she has a lovely whitted tummy. Really pleased with this girl !!.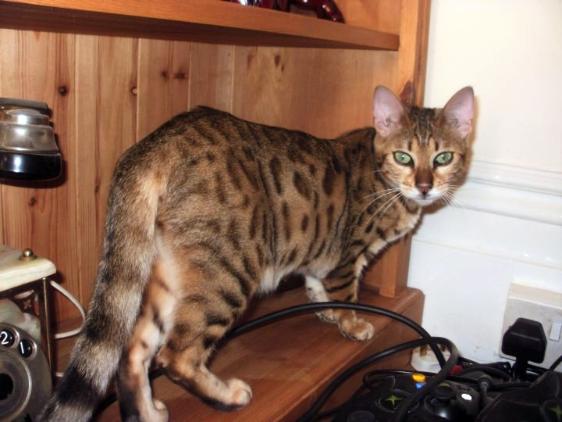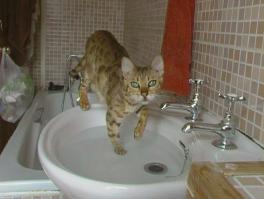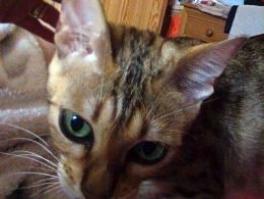 Here is my beautiful girl Zira she was the first bengal i got, I got Zira from a lovely lady in ashford, who is always there to help, thankyou Zelda of Kunawaro bengals for entrusting Zira with me. Zira has been a mummy a few times now and her babies are always lively full of fun and always have beautiful silky soft fur , one of her boys has just become a father at about 7 1/2 months, he produced 2 Blues in a litter of 7 babies, we have recently found that Zira had put it forward, This girl carries for most things, Snow, marble, makeing her a special girl, we always have a mixture in our litters from her. Cant wait to put her to Storm as he possibly carries for a few things including Blue. she is my favourite little girl.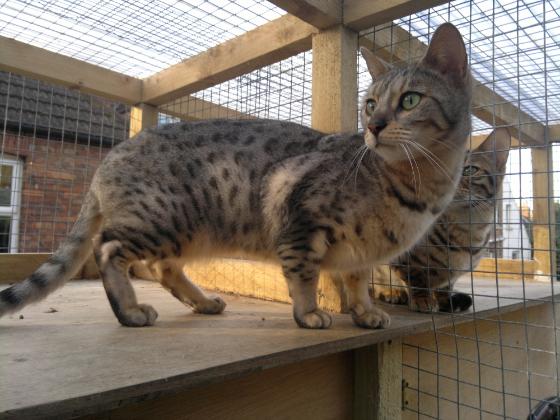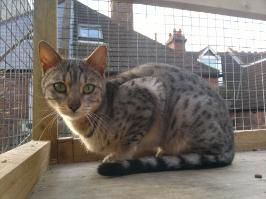 This girl has the most amazing personality, she is friends with everyone even dogs, and she is the first to welcome any new family members. Can't thank Kevin and Ann of GSB Bengals enough for this gorgeous girl. Nala is a big chunky girl, she has had one litter and she had two very rare silver?snow boys who were stunning,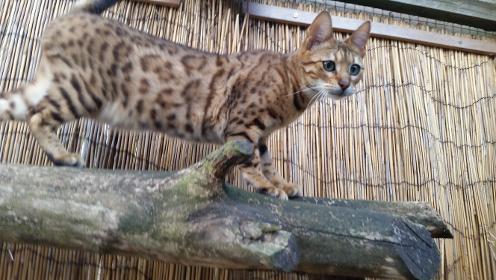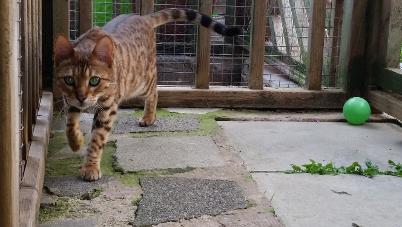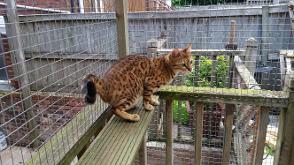 This is an introduction to our wonderful home bred girl Asia, Her mother was our wonderful Saffie her father Nelson, Both have now retired and in their forever homes. We kept this little girl for a few reasons, she is a lovely long bodied girl with lovely rosettes, in my opinion she has a wonderful profile too. This little girl will carry for snow. We are looking forward to the kittens she may bring us this year.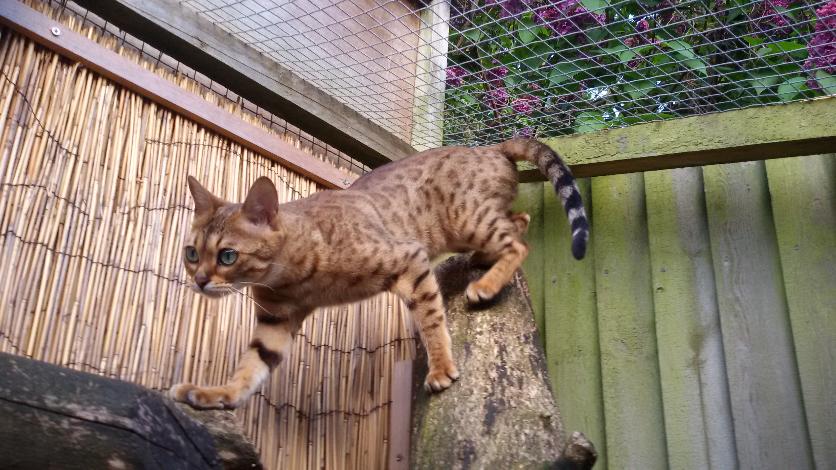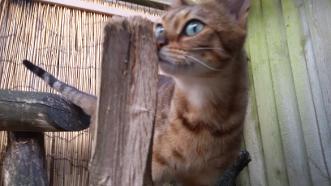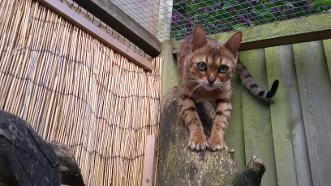 I would like to introduce our wonderful home bred girl Gypsy. This little girl is form Nelson and Nala. Gypsy is a very sweet little girl, with the biggest and brightest of eyes, she is a great mummy. We are hoping she carries for snow, as her mother does. we look forward to future litters from her.