Studs
Here are some pictures of our Bengal Cats / Studs,
See our new Kitten / Stud, the latest edition to our cattery.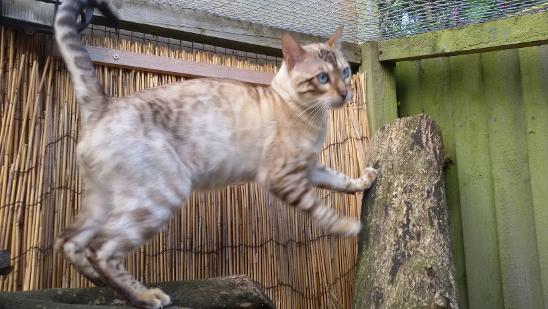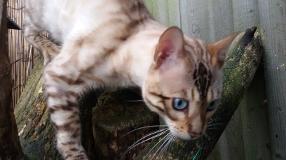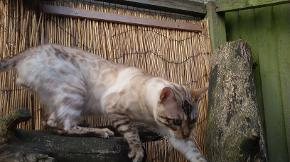 I would like to introduce our lovely Seal Lynx Snow, Ice is a wonderful big muscular boy with an amazing personality. This lovely boy cant wait to rub all around me and roll over on his back so i can tickle his tummy. He became a father in April to some amazing kittens. I think he is a wonderful addition to our cattery.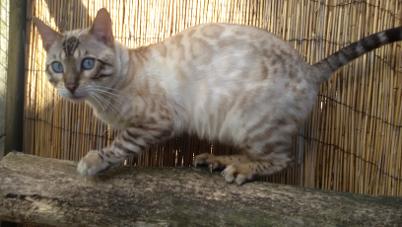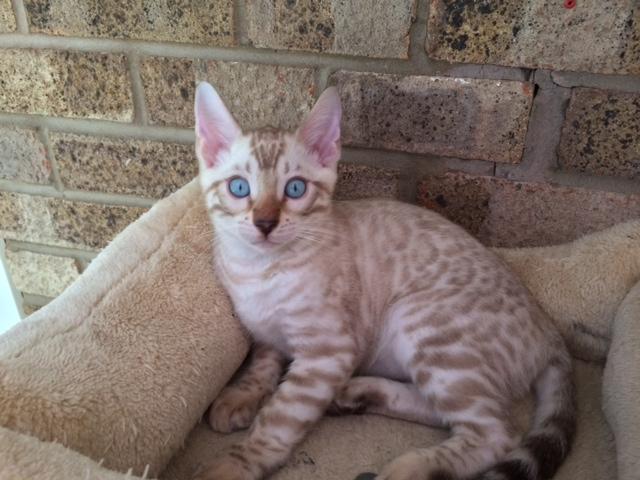 We would like to thank Jayne of Goldnglitz Bengals once again for a wonderful little purr box.
We are looking forward to the kittens he may bring us.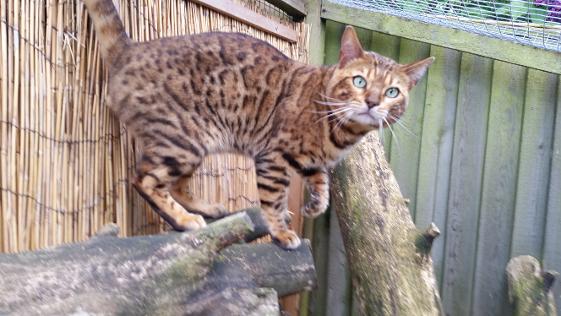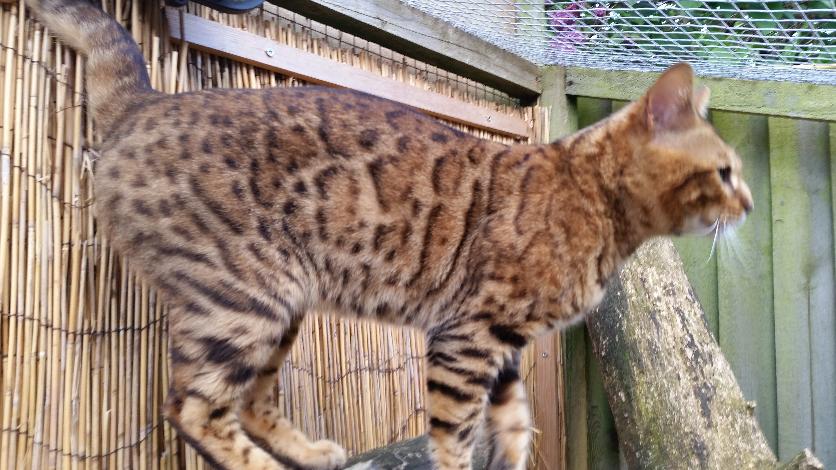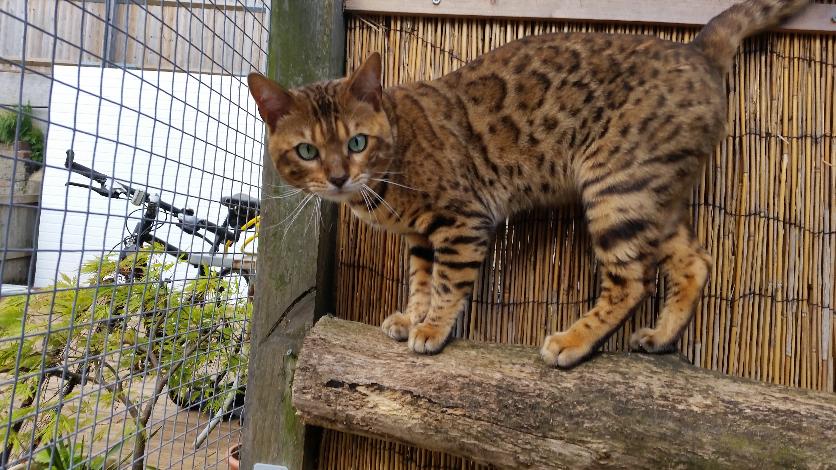 We are so excited about this new boy, he has already mated with a couple of our girls so fingers crossed.If they look anything like him we will be over the moon. This boy i have been told possibly carries for snow, marble, Blue and whitted tummy. We are looking forward to his and Ziras litters, we think we will have a lovely mixture from these two.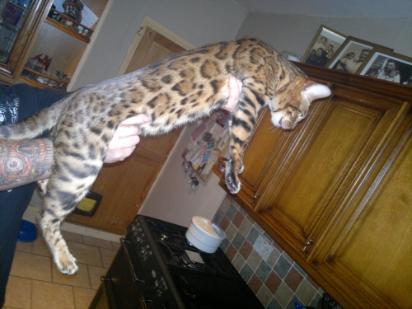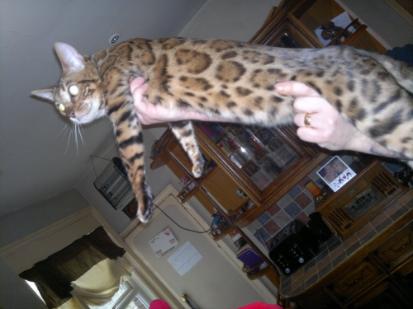 We would like to thank Jane from Goldnglitz Bengals for letting us have this great boy.